A wide variety of beautiful, handmade Christmas Gift Ideas from a talented group of artisans.
Autumn Gold Orange Yellow Brown Multi-Wrap One Size Handmade Bracelet
by KatsAllThat
Silver And Red Wire Wrapped Tube Bead Earrings Large Oval Shape OOAK
by The Singing Beader
Red Flower Handmade Earrings, Czech Glass Turquoise Bone Beaded Artisan Jewelry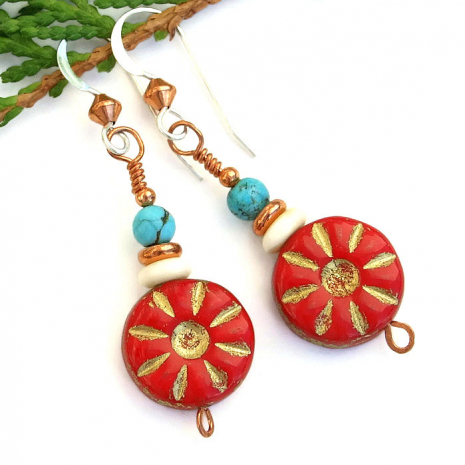 by Shadow Dog Designs
Antique Model A Style Truck Desk Clock Handmade From Cherry Wood, Pickup Truck, Ford Model A, Unique Gift, Man Cave, Gift For Him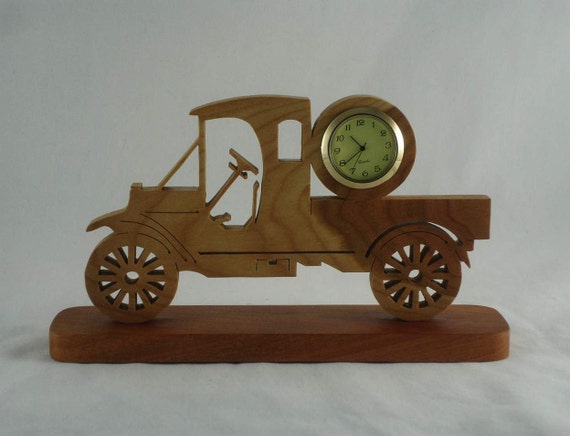 by Kevs Krafts
Scarf Hand Knit Ruffle Ladies Elegant Red Victorian Style Neck Warmer
by Jazz It Up With Designs By Nancy
Japanese 100 Yen Coin Pendant 14kt Gold Filled Necklace Chain
by Dianes Dangles
Big copper brooch, Shawl brooch, Shawl pin, Scarf brooch,emboss bamboo design, Handmade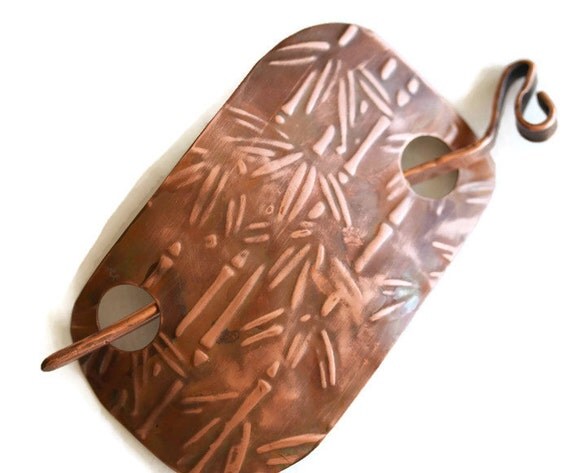 tricotetcuivre
Sterling Silver Full Persian Chainmaille Bracelet
by Cathy Creates
Scottish Terrier Dogs Wallet, Pink or Red Scotties
by SewAmazin
Cutest Elf-On-the-Shelf or Kewpie look alike on this Vintage Postcard Christmas Greetings Poinsettias Irises in Meadow Scene 1910
by postcardsintheattic
Red Large Hole Bead Clear With Cubic Zirconias CZ lhb432004cznb Handmade Lampwork Glass Bead, Slider Bracelet Bead
by Covergirlbeads
Hickory Red Browns Fancy Fur Scarf and Hat Set
by RSSDesignsInFiber
Red Rose Garden Fused Glass Cabochon Jewelry Earrings Sterling Silver
by Umeboshi Jewelry Design
Gnome Party Tent Cards or Place Cards for Baby Shower or Birthday
by Adore by Nat
3-Strand Pink Rose Bracelet with Handmade Polymer Beads and Black Czech Round Beads, Designer Jewelry
by Blue Morning Expressions
Pretty Poinsettia Hanging Dish Towel With Hand Knit Topper and Ties
by Holly Knitter Creation
Victorian Silver Watch Bracelet,Grey Pearl Bracelet
by TreasuresofJewels
Sterling Silver Lampwork Earrings
by Solana Kai Designs
Spiral Pendant Necklace in Red, Turquoise, White, and Copper Colors, Coral Pearls, Magnesite, Quartz, Handmade Beaded Jewelry, Mykonos Focal
by Pretty Gonzo
Sterling Silver Spiral Pendant on Leather Necklace
by ElunaJewelry
For more Christmas gift ideas:
Countdown to Christmas 2015 Week 1
Countdown to Christmas 2015 Week 2
Follow Me:
Blog:
http://cathycreates1.blogspot.com/
Etsy:
https://www.etsy.com/shop/CraftingMemories1
Instagram:
https://instagram.com/cathy_creates/
Cathy Creates Newsletter:
coming soon
Thank you for visiting my blog. Comments welcome!
I am sorry for the typos the emails I sent. Every week I say "Check you spelling" but I fail to do what I tell myself!